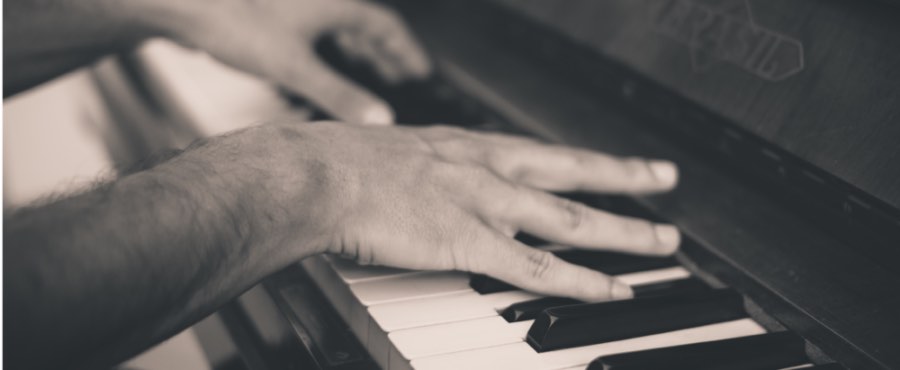 23 Aug

♬ Amazing Grace & the International Day for the Remembrance of the Slave Trade and its Abolition
From the Transatlantic Slave Trade to the Twenty First Century Slave Trade
Amazing Grace is undoubtedly one of my favourite hymns. It has the power to unite so many voices in a single melody of faith and hope, transcending culture, nations and time.
John Newton (1725–1807), who wrote the lyrics to Amazing Grace, was a slave master and the captain of a slave ship during the transatlantic slave trade. After a shipwreck, Newton, who had renounced Christian faith, cried out for God's mercy. By God's amazing grace, he became an influential and inspiring abolitionist, as well as a gifted preacher of the Gospel of Jesus. Alongside the British parliamentarian William Wilberforce, Newton pioneered the Slave Trade Act of 1807 that abolished the slave trade in the British Empire.
In 1852, Harriet Beecher Stowe, an American Christian abolitionist, added the verse of an African American hymn to the original lyrics of Amazing Grace:
"When we've been there ten thousand years,
Bright shining as the sun
We've no less days to sing God's praise,
Than when we first begun."
The African American communities that wrote and sang these words knew that despite their present affliction, they had an eternity of justice, truth and light to look forward to. This hymn, that contains the voices of both the perpetrators and victims of injustice, has accompanied perpetrators and victims of tragedy through and out of their darkest days, including during the Civil Rights Movement and opposition to the Vietnam War.
This song of redemption is perfect for the International Day for the Remembrance of the Slave Trade and its Abolition. Newton's transition from perpetrator of injustice to wholehearted seeker of justice, truth and light, reflects the redemption available to all of us, through God's amazing grace.
August 23rd was designated by UNESCO to remember the transatlantic slave trade and its abolition, because it marked the beginning of the successful Haitian Revolution against slavery and colonialism (1791-1804). Today, I'd love to invite you to spare a few minutes listening to the hymn Amazing Grace as a way of remembering the 12-15 million slaves who were separated from their families and shipped across the atlantic to a life of horror, between the fifteenth and the nineteenth century. There are links to my favourite versions below. Reflect on John Newton's story and rejoice in how far we have come in the fight for dignity and justice. But as you listen, remember also that there are at least two times as many people enslaved today as there were across four centuries of the transatlantic slave trade. Indeed, there are 21-36 million people enslaved around the world today, in the twenty first century, including 2 million child slaves, and 4.5 million people entrapped in forced sexual labour, according to the International Labour Organisation.
Currently, 1 in every 200 people on earth is a slave.
Yet in the midst of this tragic reality, I believe in the power of God's amazing grace, just as those African Americans believed it amid their horrendous suffering. Young people are leading the fight against the injustice of slavery, trafficking and exploitation. Over the next few weeks and months, The Blessed to Give Blog will be featuring the stories of young people contributing their different gifts to this fight, through new young-people led initiatives, such as the Bramber Bakehouse, as well as international organisations like Tiny Hands International and International Justice Mission. I hope more will be inspired and join them, because in the words of Nelson Mandela "To be free is not merely to cast off one's chains, but to live in a way that respects and enhances the freedom of others." What is our freedom if we take it for granted instead of using it to serve others?
Listen to Amazing Grace:
My Chains are Gone- Chris Tomlin version
Celtic Woman version
Soweto Gospel Choir version 
Noteworthy a capella version