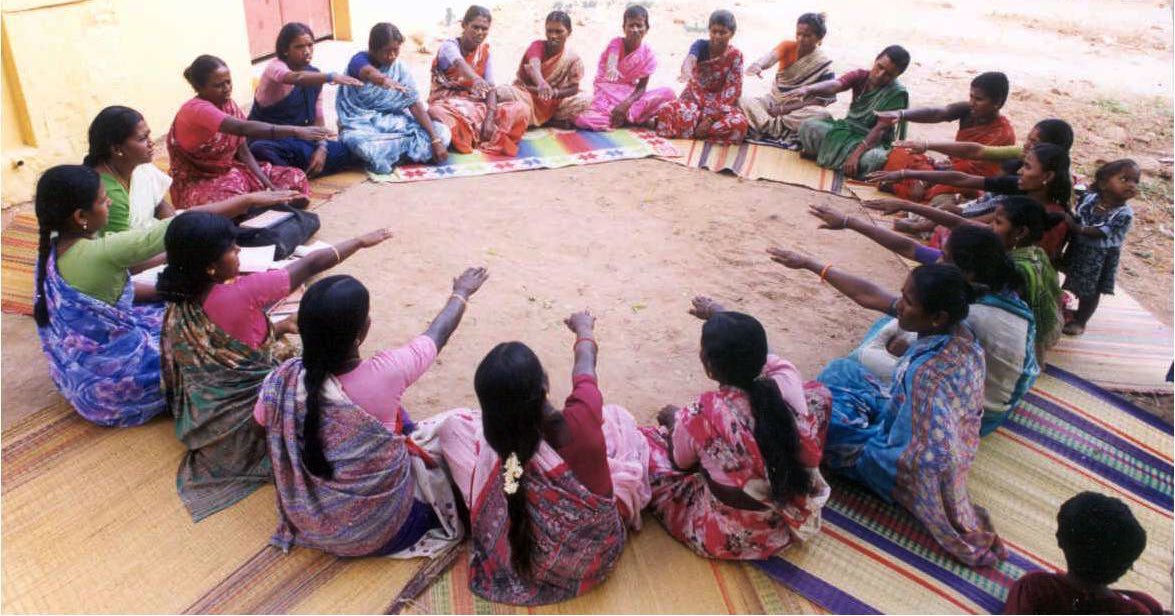 21 Jul

Interning at the Bank for the Poor, Bangladesh
Lessons from my Internship at the Grameen Bank in Bangladesh
Grameen Bank was founded in 1983. However, its story began seven years earlier in 1976. Muhammad Yunus, then an economics Professor at the University of Chittagong, decided to experiment with the notion of extending small amounts of credit (hence the term microcredit) to the rural poor of Bangladesh. These people were unable to access credit through the traditional banking system because they lacked collateral (something that can be given to a lender if one defaults on a loan), and were thus at the mercy of loan sharks for their credit needs.
In his autobiography, Banker to the Poor, Yunus describes a seminal meeting with a young woman called Sophia Khatoon. Sophia was in the business of crafting stools and chairs out of bamboo. She had taken credit from a loan shark in order to purchase the raw materials for this. Not only was the interest rate exorbitant, but the arrangement was also that Sophia would sell her products to the loan shark for an extremely low price, and then use almost all of the proceeds of these sales to pay back the loan and interest. Despite her hard work Sophia's situation was such that she would never be able to rise out of poverty.
Yunus saw that he could supply the credit Sophia needed without exorbitant interest or her having collateral and so free her from this desperate situation. These were the humble beginnings of what is now an enormous operation, and even today Grameen Bank still works on trust: if a borrower defaults there can be no legal action against them, because there is no legal requirement for a borrower to repay. The contrast with retail banking in the West is marked. Grameen Bank makes a profit, although it should be noted that the borrowers themselves are the majority shareholders and so they receive any dividends.
I visited Grameen Bank in the summer of 2015 for a three-week internship. Most of my trip was spent in Dhaka, the humid and often malodorous capital city of Bangladesh. However, I also spent a week at a Grameen Bank branch in a village some hours away from the hustle and bustle of Dhaka (note that Grameen Bank exclusively operates in rural areas). It was a privilege to be able to see microcredit at work first-hand. It is striking that almost all of Grameen Bank's borrowers are women, and their involvement with the Bank empowers them greatly.
An important thing to remember is that borrowers decide what to use the loan for. Grameen Bank is not prescriptive about what they can and cannot do with it, which I regard as a real strength. Some borrowers use their loans to support their husbands' businesses, which could be anything from a jewellery shop to a tuk-tuk service. Other women borrowers are entrepreneurs in their own right, and perform activities ranging from husking and selling rice to cottage industry style garment manufacturing.
My visits to various businesses supported by Grameen Bank loans taught me the value of relatively small sums of money in boosting enterprise; sums that we in the West might smile at, but that can be life changing in Bangladesh. I now work in private equity, which involves significantly larger sums of money than microfinance, but I have not forgotten my time at Grameen Bank. In fact, it has shaped my aspirations and I would like to eventually work in investment in emerging markets, where, like with microfinance, money has the potential to boost enterprises that serve the poorest in society.
Witnessing the impact of a fistful of dollars in Bangladesh taught me to be humble, and never to forget how much a little bit of money can achieve. If there is one thing philanthropy can learn from microcredit, it is the need for the poor to be in the driving seat in their uphill climb out of poverty. Too often paternalism and philanthropy go hand in hand, as providers of aid think they know what is best for the recipients. However, this is no way to treat fellow adults, and ultimately will not empower them to make their own choices.
Tim Stackhouse is a recent graduate in theology from the University of St Andrews in Scotland. He is currently an intern at Pantheon Ventures.