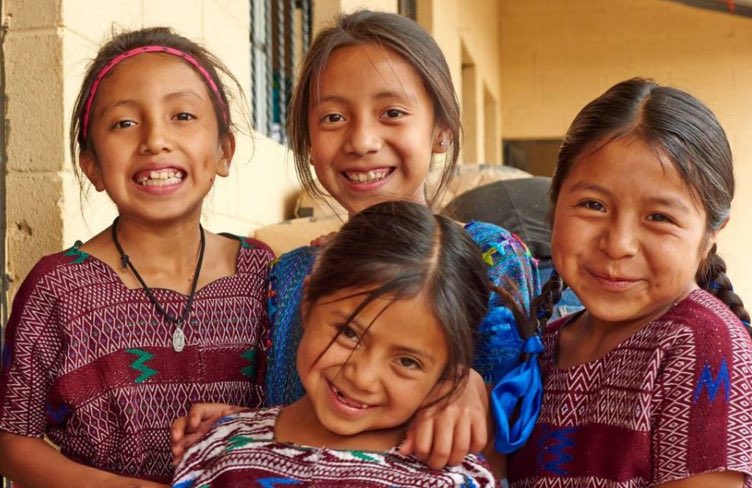 17 Oct

Building Schools & Clinics in South America

Builders Beyond Borders, or B3, is a non-profit organization that engages high school and college students in local and global community service. Anyone in high school or college can sign up and join one of nine teams comprised of around thirty students each. Each member of B3 meets with their team each month to learn how to work together and gather information on the country they will be travelling to. Everyone in B3 must complete at least six hours of community service before they can even leave on the trip. During February break, multiple teams are sent out into a designated country. Each team has its own work site and unique project to complete. My past projects have included building a health center in the Dominican Republic, a schoolhouse in Guatemala, and a classroom with a well in Ecuador. We work with local leaders to ensure that the projects are both helpful and wanted by the community and we always bond with the local children. 

B3 is effective because of how closely it works with the communities it operates in. Before engaging in a project, the heads of B3 travel to different communities in the target country and generate a list of the different needs each area has. This list is then narrowed down to nine top choices based off of need, the safety of the area and ways to experience the culture of the people there. This allows B3 to choose projects that truly matter and benefit the community. At the end of each trip the community leaders that we work with have given speeches that usually end with tears from both parties. It becomes extremely difficult to leave once we have bonded with and supported the community.

These places usually lack basic infrastructure like running water, stable electricity and access to health care. Children typically stop attending school in the seventh grade to assist their families financially. Being born in a first world country is not an excuse for idleness. It is a gift that allows people to help those who were not as fortunate as themselves. The love and kindness that the communities in the Dominican Republic, Guatemala and Ecuador have shown me will stick with and inspire me forever. When I returned from my first trip with B3, I told my parents I wanted to make a difference in the world rather than just get a job to make money. With each consecutive trip, I became more and more convinced that I wanted to help people. During each service trip, B3 would partner with peace corps volunteers in the area. These peace corps members would help us engage with locals and would be impromptu tour guides when we went into the community. Seeing their work and knowing that they spend extensive amounts of time immersing themselves into places and connecting with people encouraged to tell my parents that I want to be in the peace corps after college.

Noah Cleary is in his final year of high school in New York. Next February, Noah will be travelling to Nicaragua to help lead a team building a community center in Panscan.