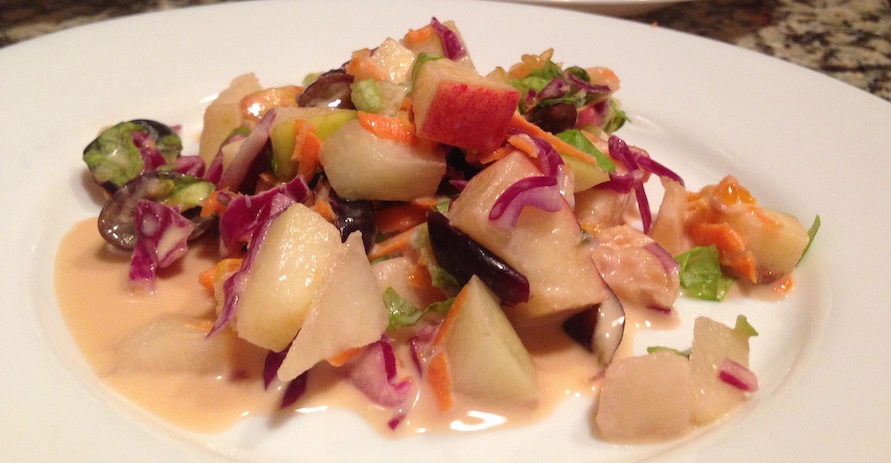 10 Jan

Empowering Migrant Mamas in France
Bringing the Dreams of Talented Migrant Mamas to Life in the Restaurants of Paris
What is Meet My Mama?
Hi, my name is Youssef and I am the cofounder of a startup called Meet My Mama, which aims to value the culinary know-how of migrant mamas in France. Along with my cofounders, Donia and Loubna, I've always been surrounded by exceptional women from around the world— South America, Asia, Africa and Eastern Europe— with a unique culinary talent.
These mamas always have stories to tell that make us smile, they enrich us with their culture, and they inspire us with their ability to face any kind of situation with perseverance. Society calls them 'housewives' (we prefer calling them 'mamas') and in France, we have 500,000 of them coming from migrant backgrounds. Some of them are political refugees, others have come for economic or personal reasons, and yet others have escaped natural disasters in their home countries…
They have many talents, and some of them are especially gifted at cooking. And when you talk with them, you learn that they have a dream: they want to live sustainably from their talent and share their lives and culture through their unique know-how. Unfortunately, in France (but also in many countries in the world), this dream remains broken because of barriers and exclusion.
First, they are women, and it is proven that finding a job is more difficult for women in general.
Second, they don't speak or write french 'properly', which excludes them from training and study opportunities.
Third, they have a family, and even in France, in 2017, it is still very difficult to find a job that is adapted to family life, with companies making single people their recruitment priority.
Now add a lack of self-confidence, and it becomes a vicious cycle that inevitably results in delaying or renouncing their dreams.
At the same time, in France we are very famous for our love of food. And we increasingly love to satisfy our palate with international cuisine. But it is still very difficult to find real, authentic food, cooked with love and passion, by a person personally and culturally connected to the cuisine prepared, even in big city like Paris.
We built Meet My Mama because we believe that we can connect these extraordinary and talented women, who have a culinary know-how that has been transmitted from mother to daughter for generations, with people like you and I, who want to access cultural and culinary treasures and discover the world in an authentic way, explained and told by these women.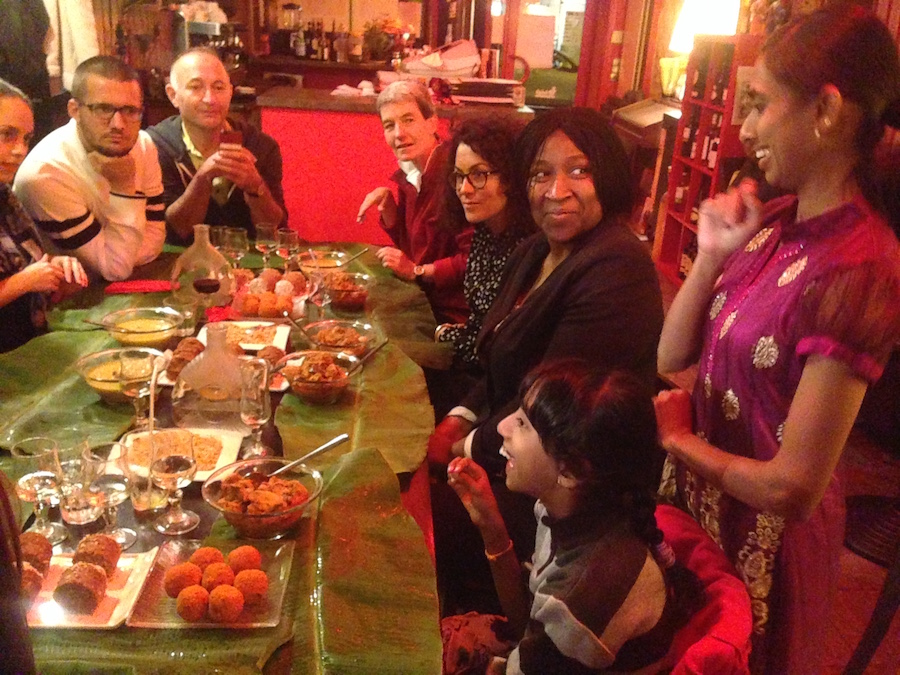 A Pop-Up Restaurant to Reveal Talents
To make this connection possible, we work with restaurants who host our events every week and offer these women the opportunity to reveal their talent and also to welcome people who want to enjoy the pleasure of discovering different world cuisines in our pop-up restaurants each week.
In just three months, we have had the chance to reveal the talent of 10 mamas originating from all continents and telling a little about their cultures to 1000 customers in 5 restaurants in Paris. The restaurant owners love to host our events to give a second life to their establishments and are amazed by the commercial success and impact on their business.
But regardless these promising beginnings, we have not forgotten our aim: to help these women to live sustainably off their talent and their passion, in order to get them out of their economic and/or social isolation… to give them the power to change their lives and also those of their families.
Our first mama, Nitharshini, started 3 months ago as a Chef Mama by proposing a 'food trip' in Paris to share her country of origin: Sri Lanka. At that time she couldn't imagine herself living off her passion, or being able to talk in public about her culture, let alone starting her own business in France. The day after her first event, her self-image had already changed. Since this event, she's been invited to share some of her own recipes in a cookbook, she has already cooked for several business events as a chef on demand, and now Nitharshini is working on opening her own restaurant in the next few months. This far exceeded our initial expectations.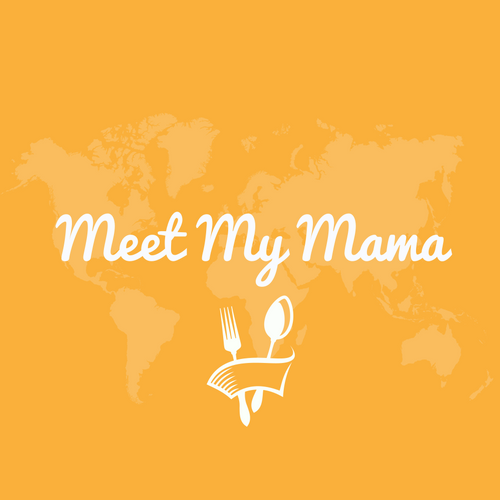 A Project that also Impacts its Founders
Being the first spectators of these events enriches us enormously. First, we feel the privilege of working with these inspiring persons. Their backgrounds, their culinary skills and their desire to help make our start-up outstanding are precious. We are committed to involving them at all the strategic points of growing our project, because they bring solutions that we hope will positively impact thousands of women.
Second, this project proves that people want to meet each other and connect, despite their differences. A mama's cuisine is one of the best ways to gather people regardless of their religious or cultural backgrounds.
Before starting, we had been warned that the food industry was complicated, that customers did not want to spend more time going to restaurants (preferring deliveries and take outs) and were unsatisfied with the offer of world cuisine. Well, it seems that people are still willing to go back to restaurants when it is about enjoying a meaningful experience with delightful people and authentic food. And they show an interest in meeting our mamas but also the others people coming to enjoy the same experience.
Finally we have also learnt that it is possible to create a start-up with a social purpose. That we can bring our energy and the tools available to startups to respond to a huge market demand and fulfill a social aim at the same time.
Giving the Power to Achieve Thousands of Dreams
This lesson will certainly help us with the next steps because we have the commercial ambition of becoming the reference for world cuisine over the few next years. We believe we can achieve this goal because we work with these mamas who are exceptionally talented chefs, and because we already offer all the services that a customer (people or businesses) can expect (delivery service, catering, chef on demand, cooking lessons, pop-up restaurant, etc), and being the reference will help to reveal the talents of thousands of women over the next years in France and we hope in others countries in Europe.
This is our dream. We started this project with the will of making this world a fairer place where people will be recognized for their talents. And we will continue to walk this path, with all the people who want to walk with us and who share our motto : when you value the talent of a person, you give him/her the power to achieve his/her dream. Let us work together on that.
Youssef Oudahman has a masters degree in Marketing & Project management from SKEMA Business School, and worked in marketing and sales for companies such as Unilever, Innocent, Wrigley and Critizr, until cofounding Meet My Mama, which is currently incubated by Singa France.