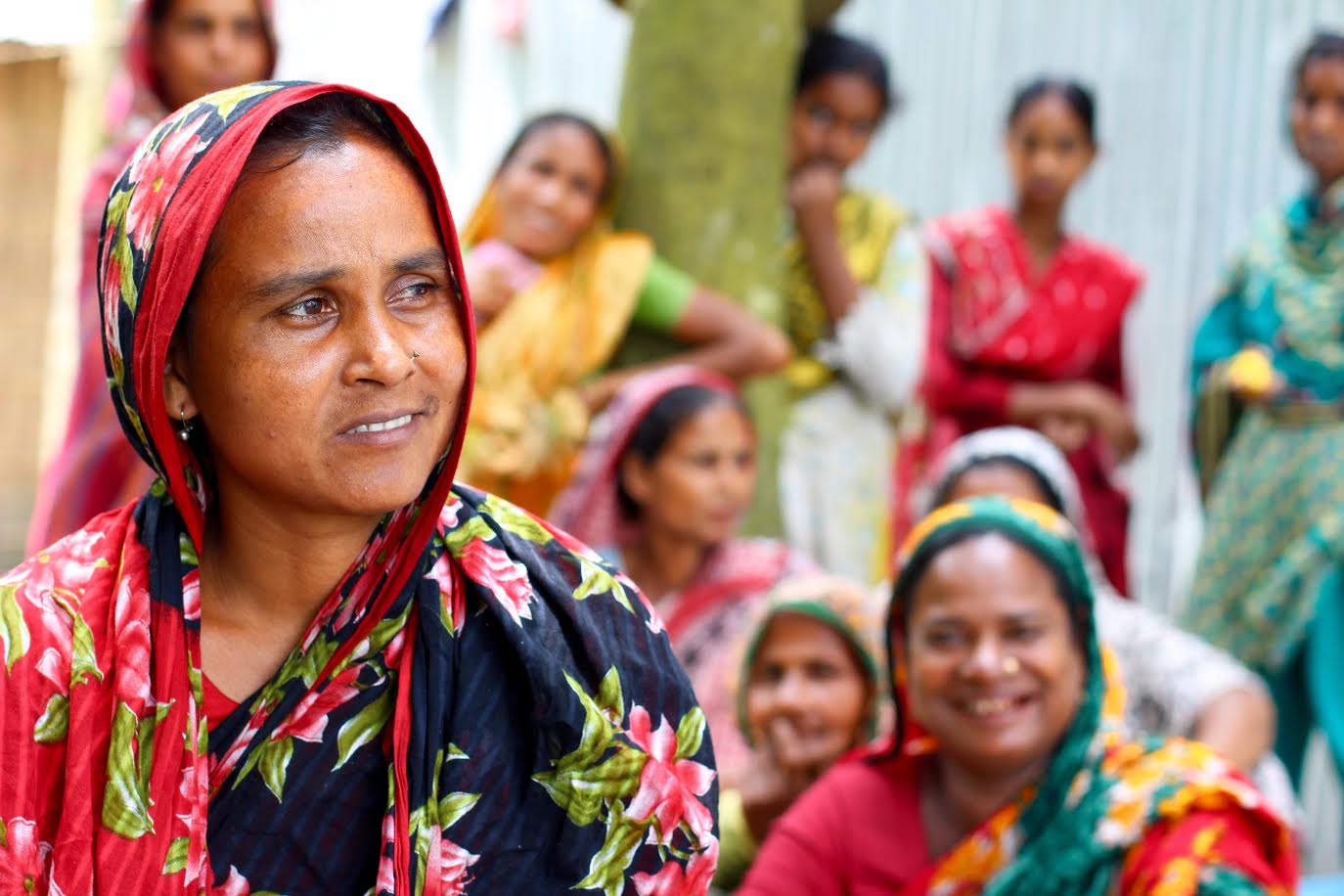 26 Sep

Empowering Women Farmers in India & Bangladesh
Improving the Lives of Poor Women Farmers by Addressing their Social, Economic and Environmental Constraints in Agriculture
CARE is a non-governmental organisation working in 90 countries around the world to bring transformative change to communities through humanitarian aid and development. They have a special focus on women's empowerment, but have a broad spectrum of programmes ranging from financial inclusion initiatives to climate change resilience projects. CARE also provides emergency aid to those suffering the impacts of war or natural disasters. 
Last year I worked as an intern in the Knowledge Management team at CARE USA in Atlanta, Georgia, where I helped support CARE's various activities through writing project briefs and other administrative tasks. Large charities have an army of people making their work on the ground possible and in Atlanta, I played a small role in CARE's army. Working in an office made me feel at times extremely removed from the huge impact CARE is having around the world. However, I found it really helpful to take a metaphorical step back sometimes and remind myself of the larger picture. Working in international development is not always as exciting as it can sound, but the important thing is that people lives are being changed for the better and I am grateful for the small part I can play in that process.
During the summer I was able to travel to Bangladesh and India to help out with CARE's Pathways Program in their country offices. Pathways is an initiative operating in six countries to advance women's empowerment and food security. Through Pathways, CARE partners with local organisations to ensure that they effectively meet the needs of the local people. Pathways works predominantly with female smallholder farmers, helping to improve their productivity and resilience to climate change.
In Bangladesh I was able to visit some of the Pathways project sites and interview the women involved about their experiences. Getting a tangible sense of the impact CARE is having was incredibly rewarding. In one flood-prone village I was shown by the women how they have started planting vegetables in sacks filled with soil and placing them on higher ground to keep them out of reach of the flood waters. In another, I met the women's saving group whose members now put money aside regularly for their children's education and times of crisis.
One of the greatest lessons for me about the effectiveness of international development work through these experiences and others, was the importance of people who care. Skilled, experienced, well-educated staff can be totally ineffective and even detrimental to a project if they do not care enough to contribute their time, energy and passion. The people who really make a difference, and who have the potential to change the world, are those who are willing to work hard, get their hands dirty and make things happen.
Whatever work you do, do it with all your heart. – Colossians 3:23.
Helena Worrall recently graduated with a Master's in International Development Practice from Emory University in Atlanta.