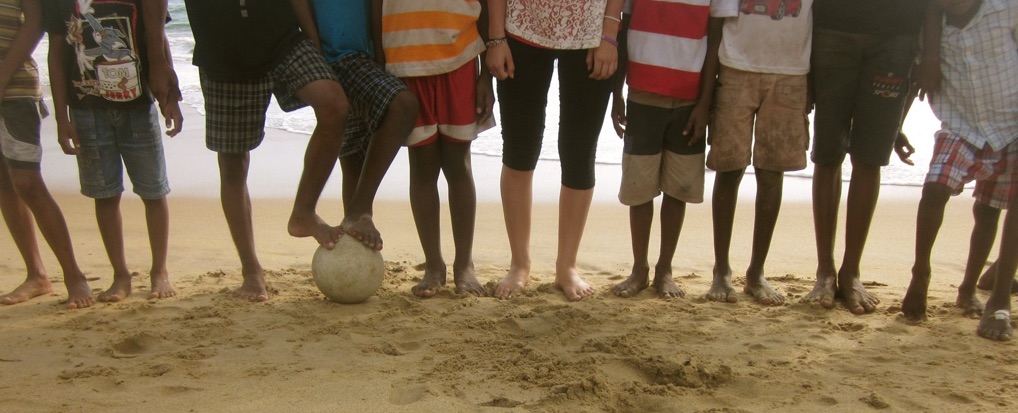 05 Dec

Opportunity & Freedom in Sri Lanka
Creating Opportunity and Restoring Freedom from Guinea-Bissau to Sri Lanka
I was 14 years old when I took a week off from school to join my church on a mission trip to Guinea-Bissau. Filled with excitement and hope for adventure, I boarded a plane that would take me to the continent in which I was born. The goal was to help the poor, the goal was to give.
It turns out, I was confronted with a reality I had never imagined. No table of comparative GDPs could have prepared me as I encountered a people lacking opportunity, freedom and hope. Their biggest obstacle was a lack of political power to bring about change or have their voices heard. As a result, my definition of what it means to give was radically challenged and forever transformed. I realised the problem of poverty was far too big for a symptomatic one-off donation. 
And just like that, I decided the problem demanded my life long dedication. Isaiah 1:17 wrote its command on my heart as I committed to "learn to do good, to seek justice. To defend the oppressed, take up the cause of the fatherless and plead the case of the widow."
Fast forward five years to 2013 where I found myself in Sri Lanka working as an intern for World Vision. Following my two hour commute on the crowded trains of Colombo to the head office of the organisation, I was placed in the child protection department. Having one of the biggest child sponsorship programs in the world, World Vision centres its focus on children. Employing a "community approach" with the donations received, the organisation believes that if the community develops, the child develops. As such, I witnessed and took part in programs that aimed to improve health, finance, education and governance.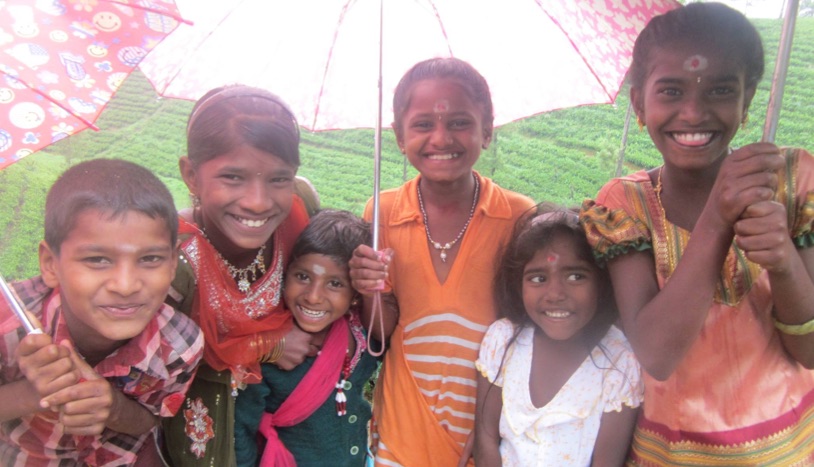 For twenty-five years, Sri Lanka was a stage for violent conflict, marring the country with scars of ethnic, religious and cultural hatred. Though the war ended in 2009, it left remnants of fear, stigma and discrimination. Understanding poverty to be far bigger than an economic measurement, World Vision has aimed to partner with people, empowering them to create opportunity and restore freedom. As an intern wanting to participate in the global fight against poverty, I realised that development is not done to people or for people, rather it is done with people. Projects like "Water as a Connector" fostered the cooperation of Tamils and Sinhalese uniting them in their most basic human need for clean water. Towards the end of my trip, my department brought me to the tea plantations of Sri Lanka. Contributing to approximately 2% of the island's GDP, I discovered that the success of the tea industry comes at a price. Silenced by corporative monopolies, thousands of labourers are exploited to supply the daily demand of tea. Unwilling to ignore such blatant injustice, World Vision partners with communities and institutions in the plantations to instil the grassroots political power that is necessary to bring about change. In this process World Vision restores dignity to labourers, to families, to men, women and children, as they work towards access to proper housing, education, and healthcare.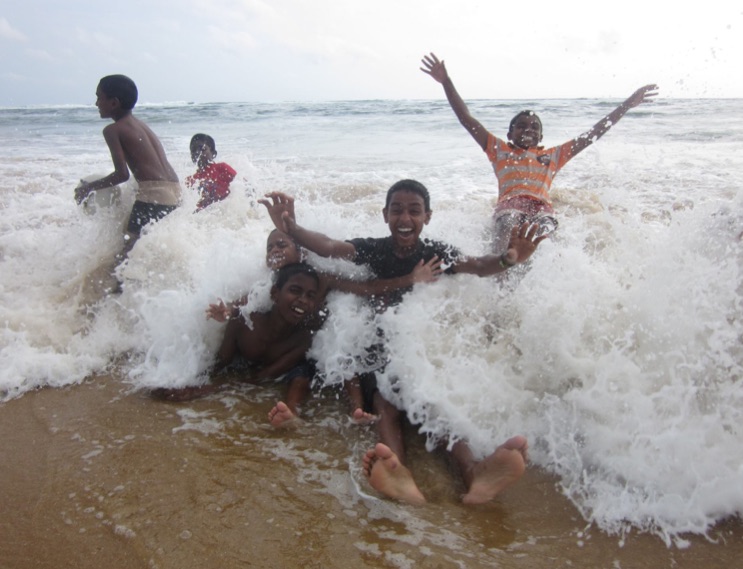 Fast forward 3 years to 2016 where the world is still far from being just or equal. But the experiences I have lived and the organisations like World Vision that I have had the privilege of interning with, have shown me the power of love and partnership. I have learned that we have to constantly rethink our definition of poverty if we are to battle against it. More so, we have to clarify our definition of success if we want to have any hope of getting there.
And just like that, my commitment to the command once written on my heart continues. One day, one lesson, one person at a time.
Gabi Fernandes is a recent graduate in Politics and International Relations from the University of Aberdeen. She works for the Lisbon Riverside Project, on integrating migrants in the city of Lisbon through compassion, love and respect.