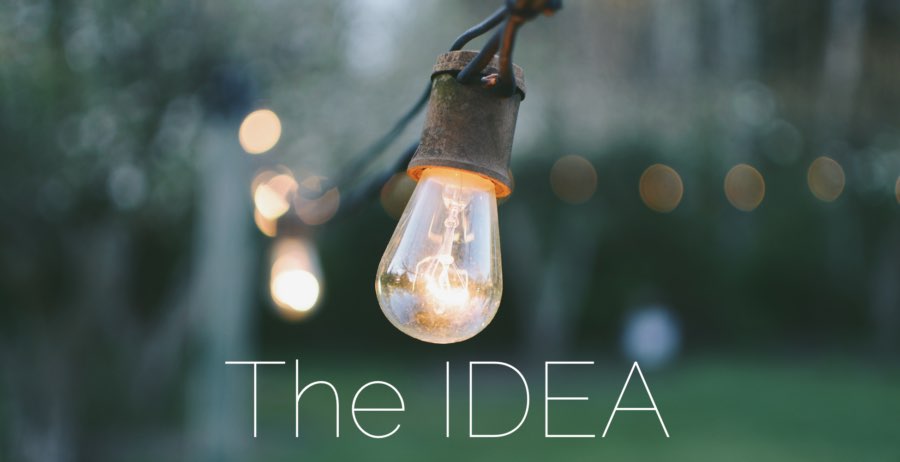 12 Jul

The Blessed to Give Blog
Hello and Welcome to The Blessed to Give
Blog!
This blog is a new initiative to bring together a community around philanthropy & global issues for under 35s, by sharing inspiring stories of young people using their gifts to bless others & create social change.
The word 'philanthropy' comes from the Greek φιλανθρωπία, which unites Greek words for love (φίλος) and humanity (ἄνθρωπος). Behind this word is a beautiful picture of loving humanity and rejoicing in the flourishing of others.
At the heart of this community is the belief that philanthropy, or 'loving humanity', is not about a one off financial donation or volunteering experience to ease our consciences or spice up our CVs. Rather, philanthropy is our attitude to what we have— our gifts— from our talents and time to our money. Philanthropy is believing that gifts are meant for sharing… for overflowing… for loving humanity.
The UN has long recognised that young people are uniquely positioned to breathe fresh life into the ways that we work on solving the world's problems, in order for everyone to have the opportunity to flourish. At the Blessed to Give Foundation, we wholeheartedly believe that you don't have to be rich, old and powerful to share your gifts and influence change in the world. As a result, this blog is not aimed at rich, old and powerful people (although you are welcome too). We also don't expect everybody to drop their studies, jobs and families to build a school half way around the world. Instead, we want to reach out to ordinary under 35s, to empower and inspire them to use some of their gifts to bless others.
The goal of The Blessed to Give Blog is to engage young people in social change by:
1. Celebrating the life-changing contributions of young people in the worlds of philanthropy, international development and social enterprise
2. Together thinking through some of the big challenges that our world faces, particularly those targeted in the Global Goals for Sustainable Development, such as extreme poverty, violent conflict, and gender inequality
3. Together brainstorming ways that we can be part of the solutions to these issues
4. Inspiring young people to share some of their gifts to help resolve issues that they are passionate about
5. Reaching out to under 35s, from students to young professionals and young parents, who are all uniquely gifted to contribute to a better world, whether as volunteers, activists, sponsors, professionals or pro bono consultants
We invite YOU to reflect on how you could share YOUR gifts. We invite YOU to think about the changes that you would like to see in the world and the people that you are passionate about helping. And we invite YOU to join the conversation and celebrate your stories right here!